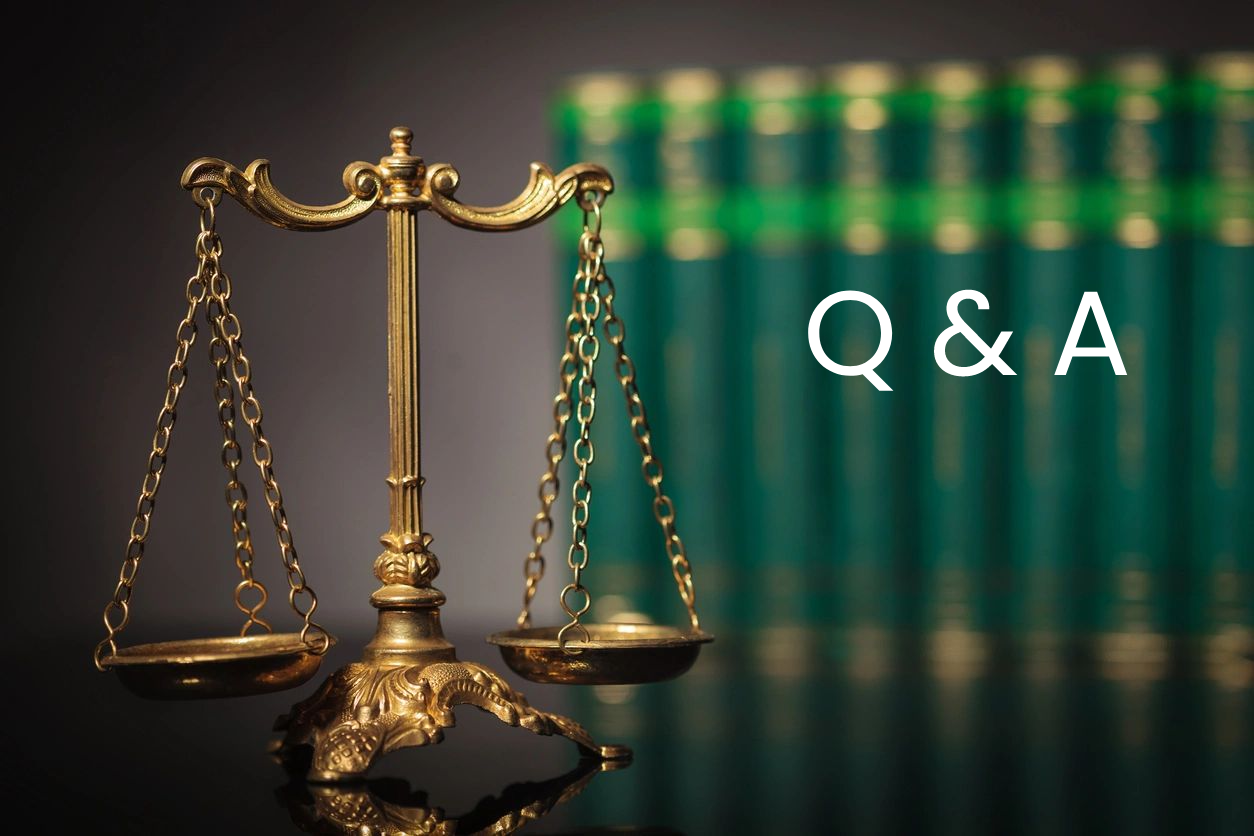 Answers to Your Questions
A pet trust is an arrangement newly authorized by Florida law, which allows for the establishment of a trust fund which will support and maintain any pets which survive you. Florida law allows you to designate the amount of resources needed to fund the pet trust, who will be the trustee and, optionally, who will be the trust protector to ensure that the Trustee handles the trust funds as you have directed.
Setting up a pet trust will afford your family peace of mind, secure in the knowledge that your pets will be provided for. We can work with you to set up a pet trust.